Unverferth Grain Cart & Killbros Seed Tenders
Transport Seed & Haul Grain Like Never Before.
Choose an Unverferth Grain Cart or Killbros Seed Tender to streamline your agricultural jobs.
Run your farm with maximum dependability and efficiency. The right grain cart or seed tender will help you transport seeds and handle grain faster, and more effectively for an exceptional harvest.
Mettler Implement provides superior Unverferth Grain Carts and Killbros Seed Tenders. Feel free to learn more about our products below, or contact us to find the right model for you.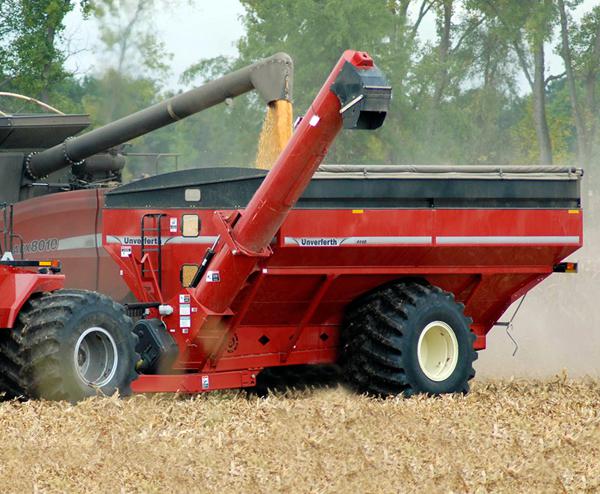 Unverferth Grain Carts
If you're looking for a dependable timesaving addition to your farming operation, look to Unverferth Grain Carts. All models feature top-quality materials and construction with high carrying capacities to keep you moving during the harvest season. Plus, you'll find added features like the Ultra-Steer chassis and durable one-piece construction to help you improve your harvest productivity. Various features include hydraulically operated flow-control doors, convenient storage for hydraulic hoses, standard auger lights for nighttime unloading, and more.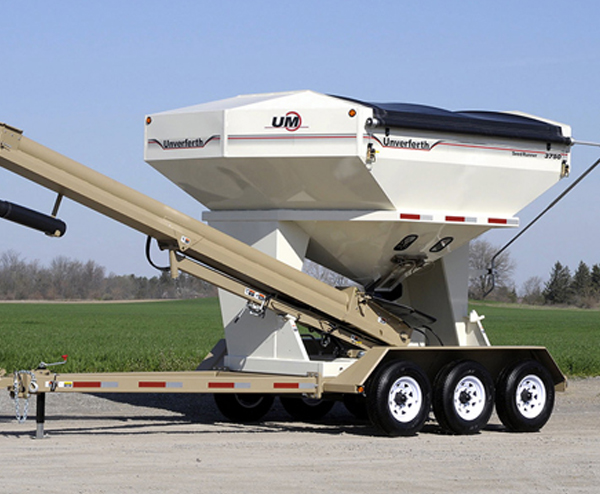 Killbros Seed Tenders
Time and convenience are two of your most valuable commodities at planting. Discover the time and cost savings of delivering seed to the field and planter with a Killbros Seed Tenders. Killbros models feature standard side-mounted ladders, dual viewing windows, protecting weatherguard roll-over tarps, and more.