Westendorf Loaders For Sale in South Dakota

Streamline your Farming Tasks with a Westendorf Loader
For over 80 years, Westendorf has fine-tuned the design of their innovative, dependable loaders. Made right here in America, Westendorf loaders help you tackle your hardest agricultural jobs, from brush removal and dirt work to general farming tasks and chores. Their loaders are built with the most cutting-edge technology and advancements which is why Westendorf is recognized as one of the best loaders on the market. We carry a complete selection of Westendorf loaders, including compact, general farm, heavy-duty and high lift loaders. Learn more about our Westendorf loaders below, and stop in to discover why Mettler Implement is your new loader dealership!
Featured Westendorf Loaders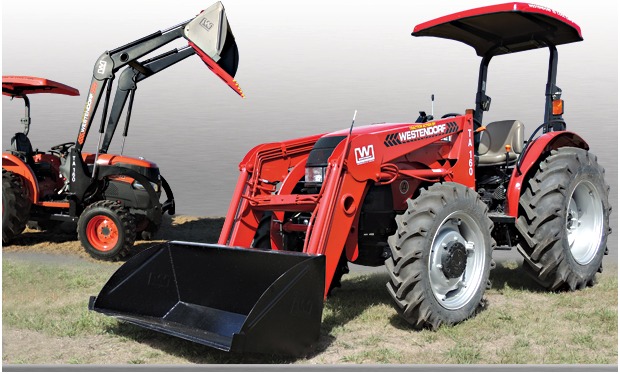 Traction Action (TA) Series Tractors
Whether you're running a large farm, construction site, or anything in-between, you can rely on a Westendorf TA series loader. Popular TA series loaders include the TA-25, TA-26, TA-29, as well as many others. Contact us and we'll help you determine the right TA model today.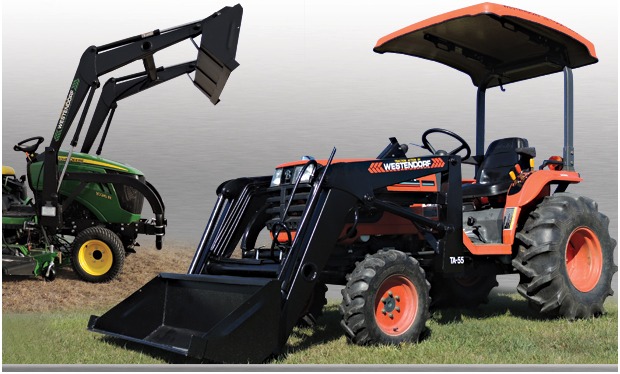 Common Applications
Westendorf Loaders are equipped a complete variety of agricultural tasks, including hay loading, daily heavy lifting, small cattle feeding, nursery maintenance, digging, hay operation, and more!